Ankle Arthritis Treatment NovoTHOR PBM Therapy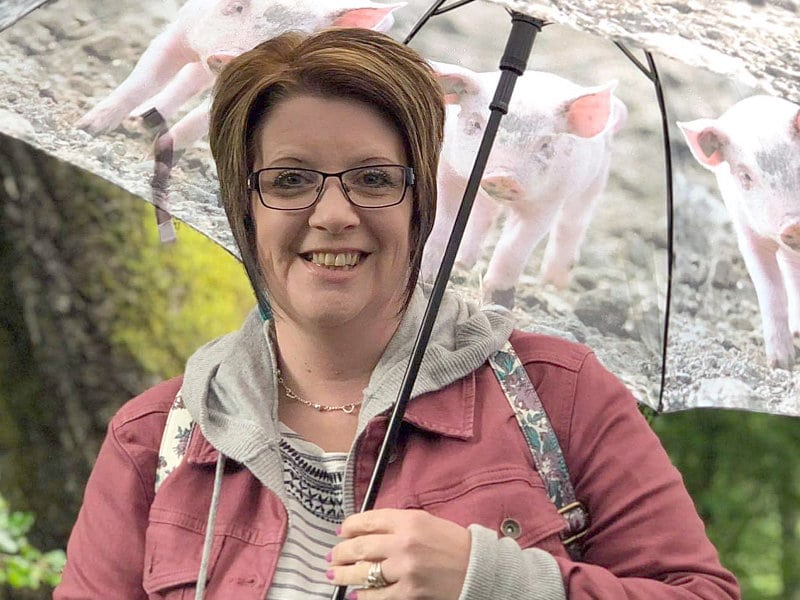 Claire gives her experience of using our NovoTHOR® whole body PBM Therapy light bed at the PBM Therapy Clinic in Derby. Her testimonial explains how PBM Therapy helped her painful, swollen arthritic ankles.
I never imagined doing 6 mile dog walks again!
I've visited Ian for many years at the Clinic for treatments on my back and Neck/headaches with excellent results every time. In that time over the last 18 months I've now gained Arthritis in both ankles which was extremely painful and swollen and really holding me back from just everyday living and having an impact on my job which is driving buses.
Ian started using the hand held PBM device on my ankles and after a couple of treatments I started noticing a difference. After more sessions it was very noticeable that I could spend longer on my ankles and the swelling was decreasing. Ian then suggested I tried the NovoTHOR Whole body light bed which would help with my back and neck too. Wow….I didn't expect it to quite work like it did. I was soon able to do so much more with very little pain or swelling in my ankles including 6 mile walks with the dogs which I never imagined doing!
I also feel so much better in myself, it's fantastic and I would highly recommend this to anyone. It's so worth picking up the phone and ringing them for advice and information on this as the results that both myself and my husband have had is just so worth it! The guys there are also so friendly and helpful…I'm certainly keeping up with my visits.
To read more about how our NovoTHOR® whole body PBM Therapy bed treats musculoskeletal aches and pains from head to toe all at once. To book in or find out our treatment fees just follow the links. Alternatively if you wish to speak to one of our team just call 01332 224829.