Plantar Fasciitis Treatment NovoTHOR PBM Therapy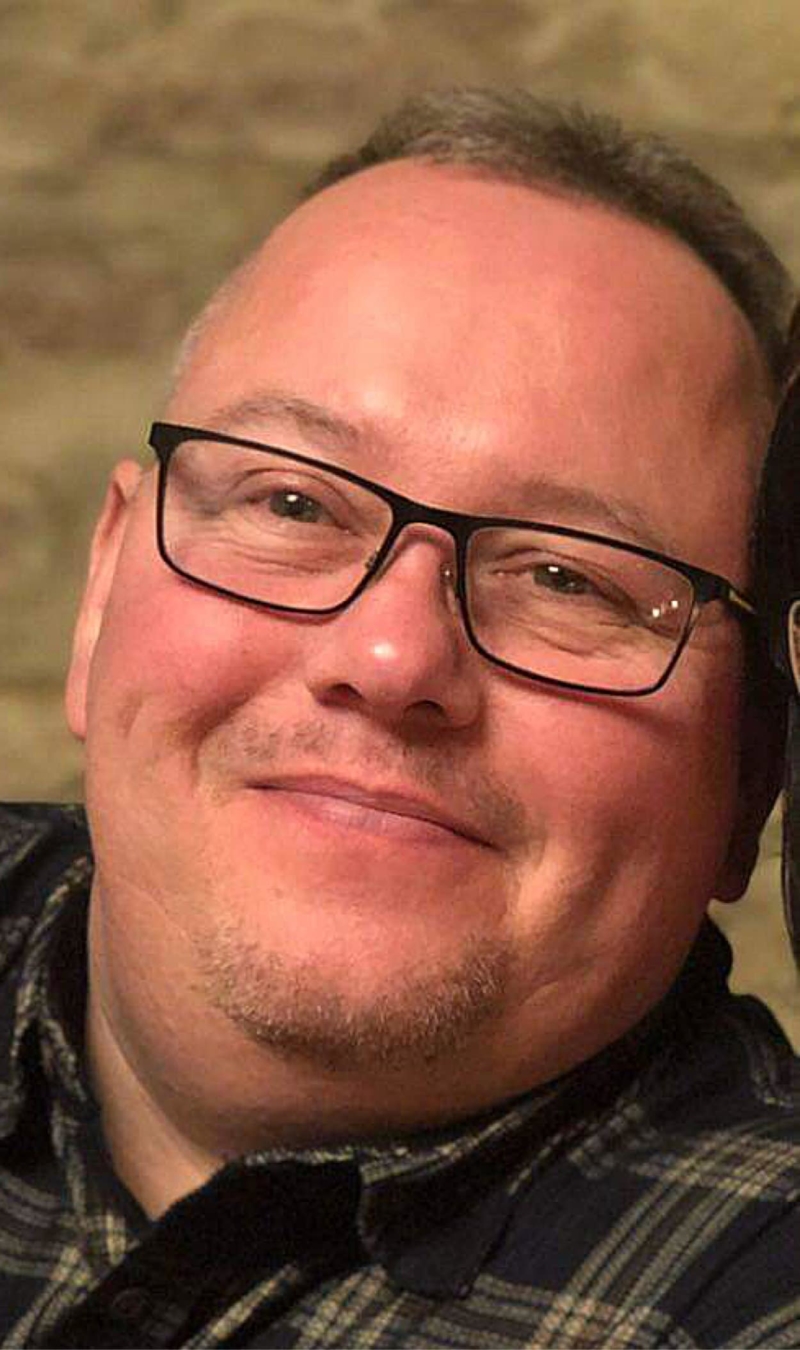 Keiron gives his experience of using our NovoTHOR® whole body PBM Therapy light bed at the PBM Therapy Clinic in Derby. His testimonial explains how PBM Therapy helped his Plantar Fasciitis and shoulder joint pains
I'm now asking myself why I waited?

!

After visiting Ian as a patient for many years, we chatted during a normal visit about the upcoming delivery of the NovoTHOR Whole Body PBM machine and I promised to give it a go for my Plantar Fasciitis and post surgery shoulder issues after seeing fantastic results in my wife's ankles also post surgery for arthritis (which gave very limited results).

After the COVID shutdown I decided to give it a go. I'm now asking myself why I waited? I am only on my second treatment and if I hadn't experienced the results for myself I would never have believed such improvement was possible.

Pre treatment after a heavy day at work the pain in my feet was indescribable. I now have easily 90% less pain than before and all the general aches and pains you get when doing a physical job have all but disappeared .

The final improvement I have noticed is a general improvement in my mood and better quality of sleep. I am not one for normally leaving reviews but I feel I genuinely need to bring people's awareness to this therapy and the amazing team who provide it. If I could give this 10 stars I would.

Regards Keiron

To read more about how our NovoTHOR® whole body PBM Therapy bed treats musculoskeletal aches and pains from head to toe all at once. To book in or find out our treatment fees then just follow the links. Alternatively if you wish to speak to one of our team just call 01332 224829.