Revolutionary Treatment Comes to Derby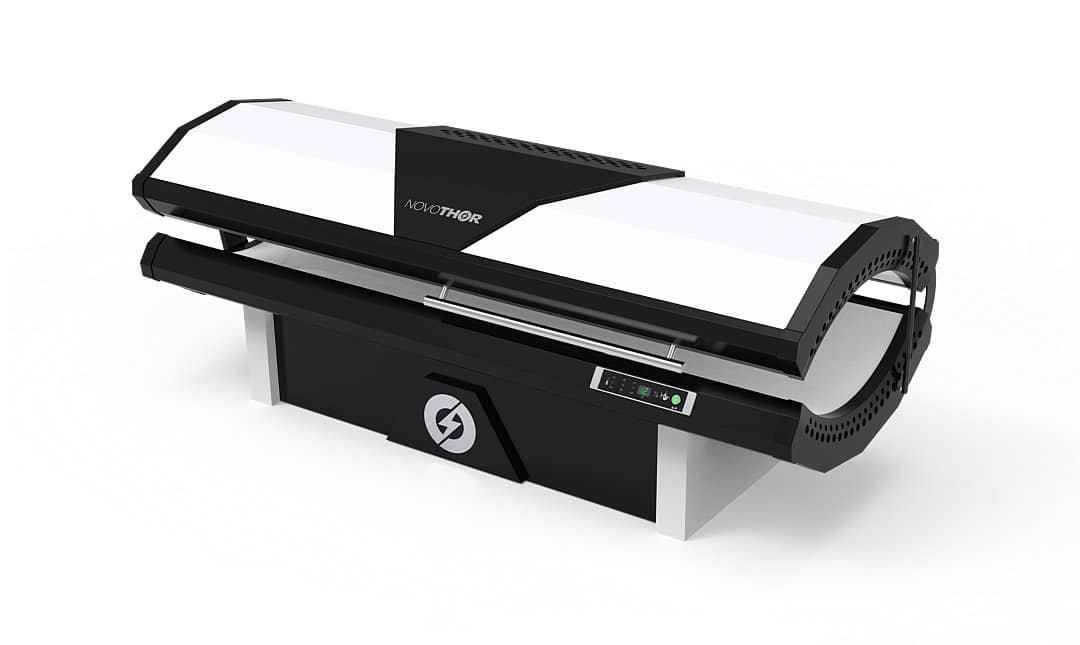 Ian Reed and Richard Nelson are delighted to announce that after many months of hard work by all our brilliant staff, our brand new Derby PBM Therapy Clinic is almost open!
We have had our NovoTHOR® Whole Body PBM Therapy bed manufactured by THOR (USA) and flown to the UK. It will be delivered and installed by THOR (UK) this Friday the 13th (we are not superstitious!) and our PBM Therapy Clinic will be available for appointments from Monday 16th March. You can call us from today on 01332 224829 for appointments.
So What Conditions Can The NovoTHOR Whole Body PBM Therapy help?
Our NovoTHOR can help all manner of conditions from head to toe. PBM Therapy can help:-
For more information including costs, you can use this link book an appointment at the PBM Therapy Clinic. We will be posting pictures of the clinic and installation on Friday and walk through videos soon after.